We are Pro Sportswear
Northpac International trading as Pro Sportswear has over 20 years experience in the sporting apparel industry.  We are an Australian based family business located at Yatala (between Brisbane and the Gold Coast) Queensland. 
We are proud to be distributing internationally recognised brands and quality products in Australia, New Zealand and Singapore.  We also sell into Malaysia and Hong Kong and some other Asia Pacific countries.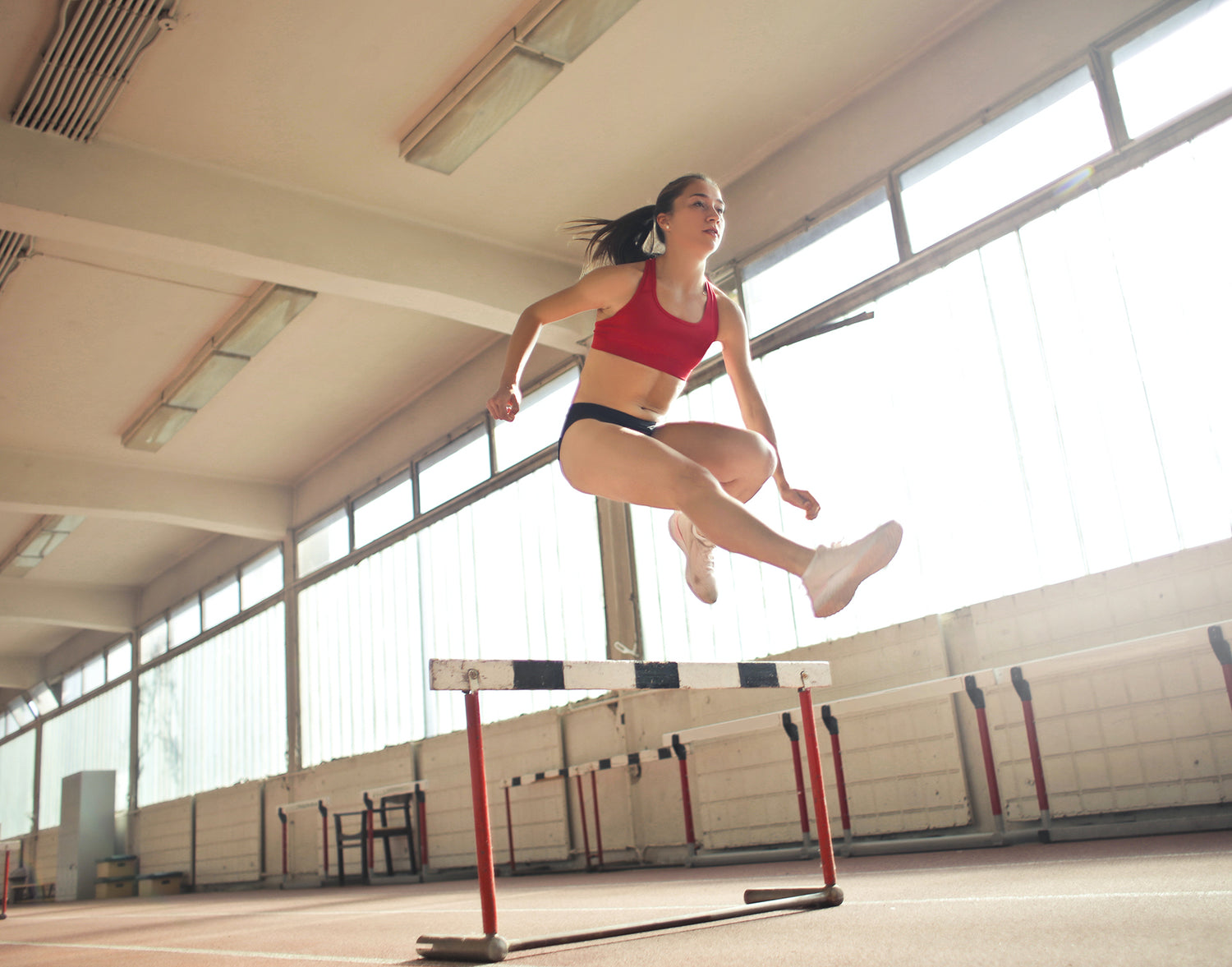 We are the official distributors for:
Adidas swimwear 
Adidas teamwear 
Aquaplane 
Christian Moreau 
Elite Sportswear (GK) 
GKD Chalk 
Venturelli 
We also sell other brands such as:
Reisport 
Tuli 
US Glove 
Victor Sports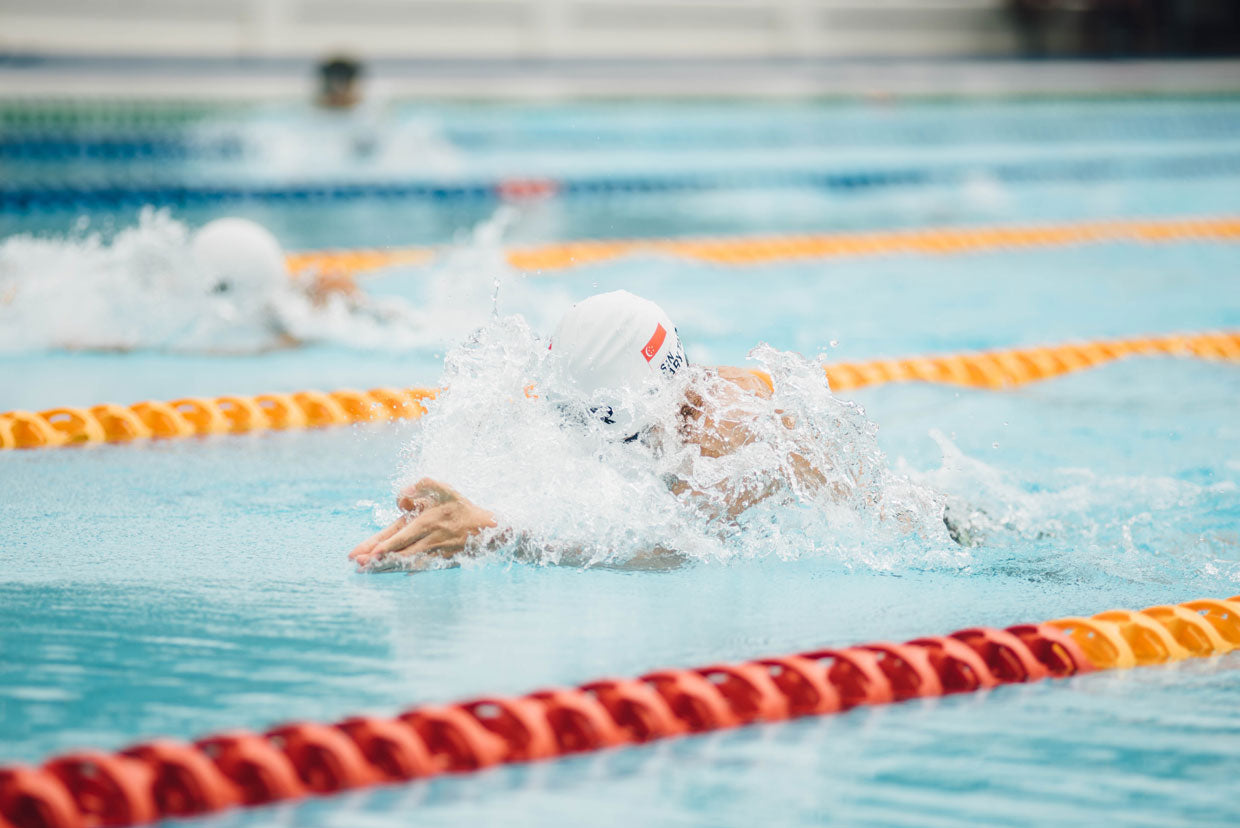 We focus on providing the best quality apparel for:
Acrobatics 
Aerobics 
Artistic Gymnastics 
Rhythmic Gymnastics 
Swimming 
Trampoline 
We supply teamwear to clubs and state associations as well as activewear for training. 
We are always looking to increase our product range and pride ourselves on our customer service. We are your one stop shop for all your apparel and accessory needs. 
Contact Us